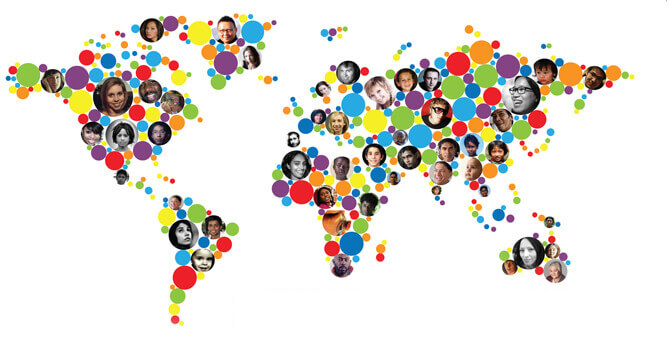 World IBD Day is led by patient organisations representing over 50 countries on five continents and is coordinated by EFCCA. Many other IBD organisations and IBD activists and other stakeholders have joined our fight against IBD over the years.
Meet all organisations around the World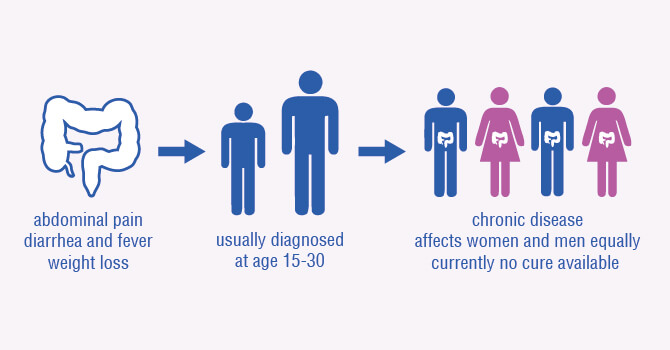 What is IBD?
IBD, which stands for inflammatory bowel disease (including Crohn's disease and ulcerative colitis) are two serious, chronic digestive diseases that affect five million people worldwide. There is no cure, no known cause, and little public understanding of the pain and chronic suffering with which IBD patients courageously cope every day of their lives.
World IBD Day sister organisations
IBD patient associations as well as IBD activists worldwide have joined efforts to raise awareness around Crohn´s disease and ulcerative colitis
Other IBD organisations and stakeholders