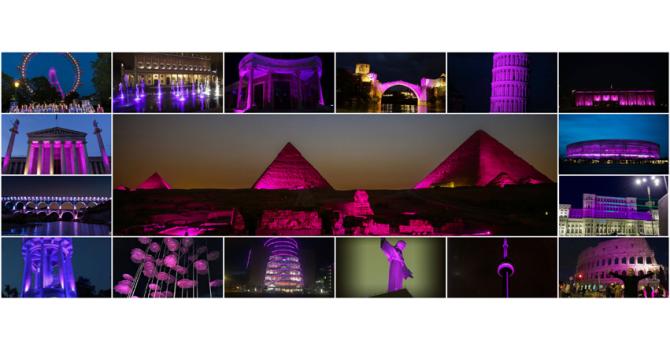 On World IBD Day we want to raise awareness about this disease, urge governments and healthcare professionals to take action and to show support to the ten million people worldwide that live with IBD.
Meet all organisations around the World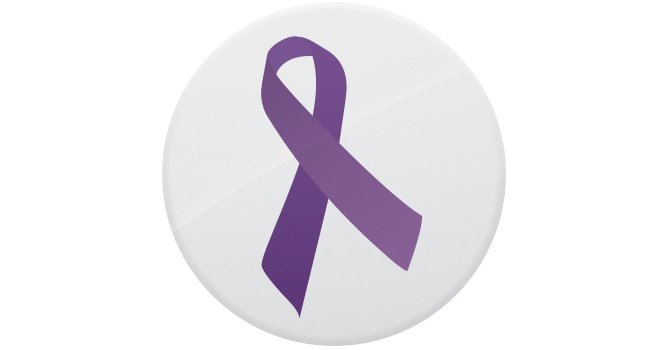 Many of the IBD associations linked to World IBD Day are using the purple ribbon as a symbol of awareness and support for those living with IBD. Show the world how IBD has impacted your life!
Join others in their daily fight against IBD
Ukraine to join World IBD Day 2019!
The National Center of Coloproctology at the Kyiv City Clinical Hospital №18, which is considered the leading center for...
See all news for IBD Day
Raising awareness to improve life for people with IBD
World IBD Day, led by patient organisations representing over 50 countries on five continents and coordinated by the European Federation of Crohn´s and Ulcerative Colitis Associations (EFCCA) was created in 2010 during Digestive Disease Week, US.
Read more